AV & TV Mounting Service in Sioux Falls, SD
Enjoy quality screen-time leisure with the help of trusted Sioux Falls, SD, TV installation pros. With Americom, you know you'll get the best TV mounting services in the industry with premium workmanship and high-end products. Whether you love sports, TV show streaming or simply the latest movie, you can have it with a stylish tv wall mount and premium AV (audio and visual). For digital meetings and conferences, that's covered too.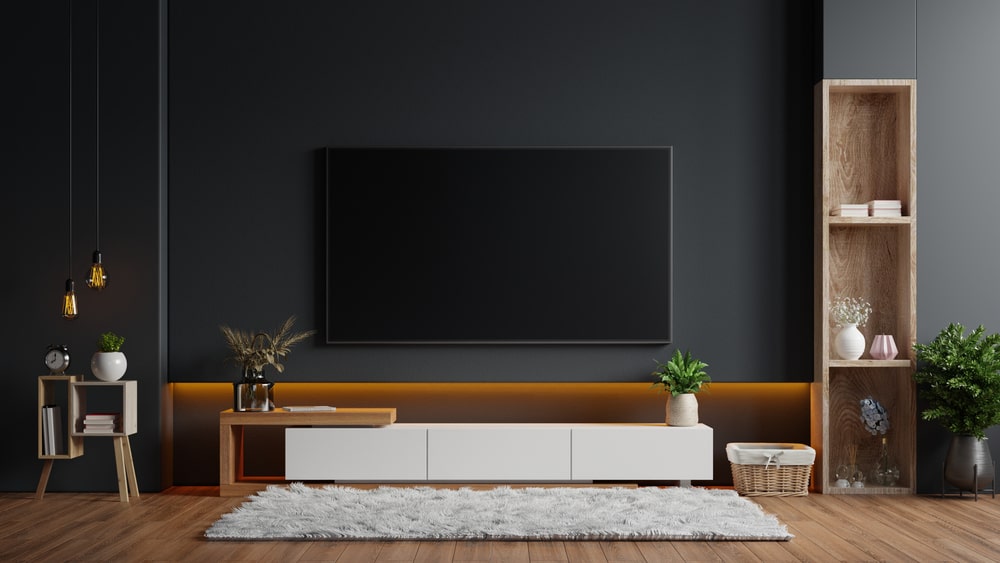 AV and TV Wall Mount Installation 101
AV or audio and visual is also referred to as audio-video. A good setup with quality materials done by professionals will allow for an incredible experience.
The AV settings ensure that your picture quality and video quality meet the criteria needed to play the movie along with sound all in one.
Still, AV offers more than just TV watching. Audio and visuals help create conferences and distant calls through superior AV and TV installation. With professional TV mounting service and AV technology, you can achieve outstanding video and sound quality, whether on a digital conference call at the office or in the comfort of your Tea, Lincoln County, Sioux Falls, or Minnehaha County, SD home.
---
Aspects that influence good audio
A few factors play into why your audio quality is good or bad. When professional audio and visual installation teams work on your premises, they work with the space and where the sound needs channeling. Acoustics are a critical factor to bear in mind since this will hamper the installation space. Rooms that are fitted with rugs and sound panels will sound different from those without those acoustic elements.
TV Installation Matters
TVs are often large structures and the technology used to build high-end TVs is often expensive the better it becomes. With a costly TV comes the worry of it being securely in place and able to withstand sound vibrations throughout an audio and visual setup.
This is why the TV mounting service plays an important role. TVs can securely fit on stands atop a wall unit or other flat surfaces. If you want your TV fitted on the wall because it looks more contemporary, then this requires quality TV wall mount installation and fittings.
Contact us to learn more about AV and TV installations, security camera installations, or home theater installations for your properties.